Your Friendly Greener Pressure Cleaner
There are many different pressure washing companies in Virginia. So what makes Eco Technologies different from all the rest? As local residents, we set out to provide wide-ranging and comprehensive services along with the very best customer service in the business, after all, you are our neighbors, friends, and family. We wanted to make sure that we provided the same level of friendly service to our commercial pressure washing clients as well as our residential pressure washing customers.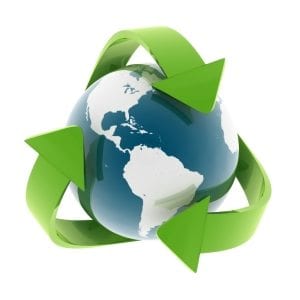 However one question remained, would we be providing quality service if we, after pressure washing, left chemicals and detergents to drain into your yard or down the storm drains?
Environmentally Friendly Pressure Washing
As a homegrown and locally owned company we share the same water supply as you do, our kids play at the same parks as yours. So there was no doubt that, our company was going to offer the very best pressure washing services you can find but go one step further and also deliver them in an environmentally friendly way. This is the Eco Technologies difference. We put in much time and effort to painstakingly research and perfect pressure washing techniques that are environmentally safe. We then trained every one of our friendly pressure washing technicians takes no shortcuts. To be sure, there are other ways to pressure wash your home or business but your environment….our environment…. is too important to ignore.
Williamsburg Pressure Washing
ECO Technologies offers specialized pressure washing that is environmentally safe, and convenient for your home, business & customers. We only use environmentally safe products and waste water recovery systems to ensure that both you and the environment get the best possible result! Call or contact us today to learn more about our environmentally friendly pressure washing service! (757) 619-2823.
We proudly offer residential pressure washing services to the Hampton Roads area:
Home Pressure Washing
Roof Cleaning & Washing
Rust Removal
Driveway & Sidewalk Cleaning
Paver Stone Cleaning
Fence & Deck Cleaning & Restoration
Fence & Deck Staining
We currently service many types of commercial structures, including:
Gas Station Pressure Washing
Parking Lot Pressure Washing
Warehouse Pressure Washing
Restaurant Pressure Washing
Automotive Service Center Pressure Washing
Car Wash Pressure Washing
Shopping Center Pressure Washing