SPRING Into Clean Business!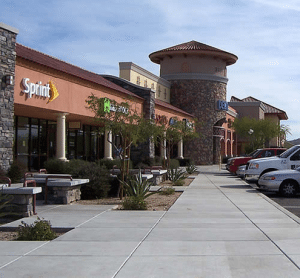 Show everyone that you mean business!
If you are the manager of an office or commercial building, keep it clean and free of debris. Cut the lawn and maintain the garden regularly to make it look attractive. Some neighborhoods require that people maintain the appearance of their homes, so commercial buildings should be no different. You are taken more seriously when you work in clean, debris-free environments. Also, business owners do not want to deal with lawsuits because someone gets injured on their premises. Eco Technologies combine tools and techniques to remove the worst stains and deposits.
Learn about how professionals use water and pressure to clean. Choose the ones who claim to use hot water and soap instead of just cold water. Hot water is the most effective substance used to remove ingrained dirt and algae on roofs and driveways. To clean sensitive areas, like roof shingles, Eco professionals use a low flow pressure that cleans without damage. Smart cleaners figure out how they can avoid damage. They make sure that lawns and gardens are not overloaded with water and chemicals.
If you are an environmentally conscious customer, make sure that the cleaners do not let wastewater run into the drain. The drain water ends up in the lakes and rivers. It is usually illegal to let wastewater runoff, and a business can be fined.
Eco workers clean a wide range of properties, such as driveways, warehouses, museums, and any commercial buildings. Any stain can be removed from mildew to graffiti. Many inefficient professionals do not take the time to identify the stains that are being cleaned. They use the wrong machines and chemicals. Eco Technologies has the right solutions for all cleaning demands. The workers are insured and work at convenient times. Customers receive immediate estimates along with same-day service.