Apartment Complex & Townhome Pressure Washing: The First Impression
First impressions of your building make a difference in how potential tenants perceive an apartment building and by having the building cleaned and maintained properly it can make an impact on how many units sit empty.
With over 15 years of experience in the pressure washing industry, we are dedicated to providing the highest possible standards of quality and safety on all of the projects we undertake. We Guarantee our work and strive for 100% Customer Satisfaction at all times.
We serve Multi-Unit Properties, Apartment, Condominium and Townhome Complexes inVirginia, West Virginia, Maryland, Washington DC, North Carolina, Delaware, and Tennessee. We know how to remove the toughest stains safely and quickly. We use professional grade environmentally friendly products and waste water recovery systems.
Our Apartment & Townhome Service Includes: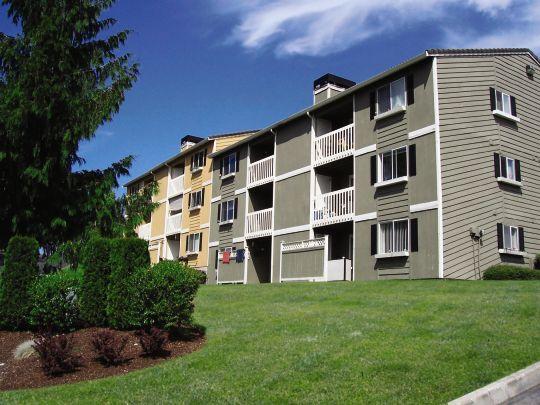 Building Washing
Siding, Stucco Cleaning
Dryvit & Brick Cleaning
Concrete Cleaning
Gutter Cleaning
Graffiti Removal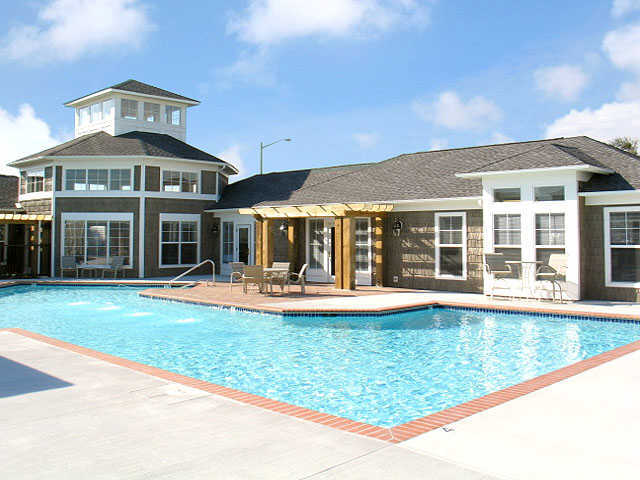 Gum Removal
Oil Stain Removal
Rust Stain Removal
Roof Cleaning/Shampooing
Fence Cleaning/Staining
Balcony Cleaning